Articles
By Alex Orr Jr. | For NJ Advance Media
on October 23, 2016 at 11:18 AM, updated October 23, 2016 at 11:48 AM
---
By Frank Angst
Last fall, Admirals War Chest lost five consecutive races before turning an out-of-town Maryland Million prep victory into his front-running score in the day's richest race.
Looking for a repeat performance, the Sinatra Thoroughbred Racing & Breeding homebred is following a similar pattern heading into this year's $150,000 Maryland Million Classic, which highlights the 31st annual Jim McKay Maryland Million Day program Oct. 22 at Laurel Park.
---
by Press Release | 02.03.2015 | 6:44pm
Veterinary researchers at the University of California, Davis, are teaming up with their colleagues in human medicine to investigate a troubling disorder in newborn horses and are exploring possible connections to childhood autism. The common link, the researchers suggest, may be abnormal levels of naturally occurring neurosteroids.
The horse disorder, known as neonatal maladjustment syndrome, has puzzled horse owners and veterinarians for a century. Foals affected by the disorder seem detached, fail to recognize their mothers and have no interest in nursing.
"The behavioral abnormalities in these foals seem to resemble some of the symptoms in children with autism," said John Madigan, a UC Davis veterinary professor and expert in equine neonatal health.
---
By Patrick Reed
10/17/2014 5:09PM
---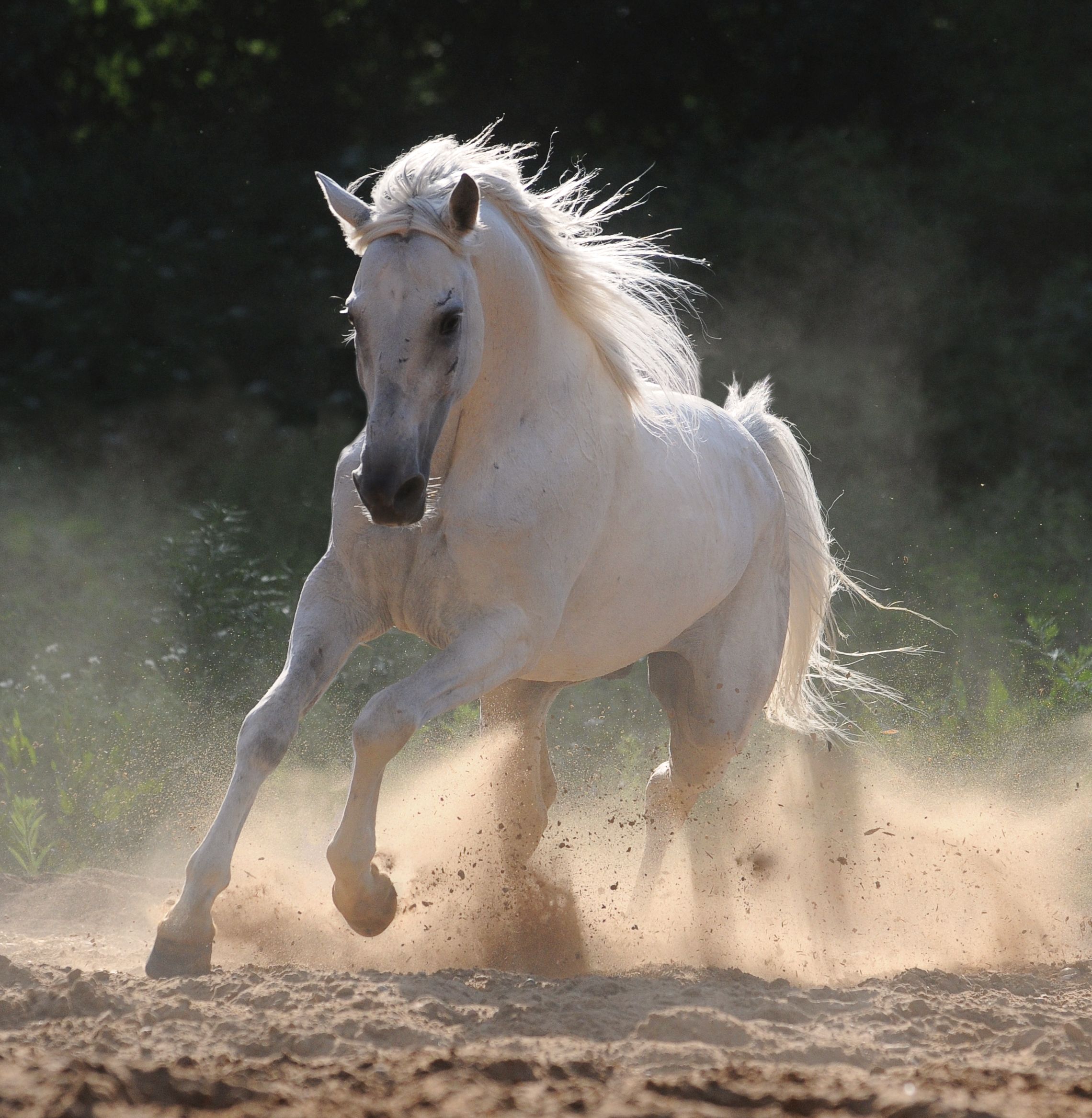 by Dr. Scott Palmer | 01.25.2013 | 8:28am
---
by Michael Ball, DVM | Apr 1, 1999
Topics: Pain Management
---
by Erica Larson, News Editor | Mar 29, 2013 
Topics: Other Supplements, Thoroughbred Racing, AAEP Convention
---
May, 5, 2014
---
©2020 Sinatrathoroughbredracingandbreeding.com.