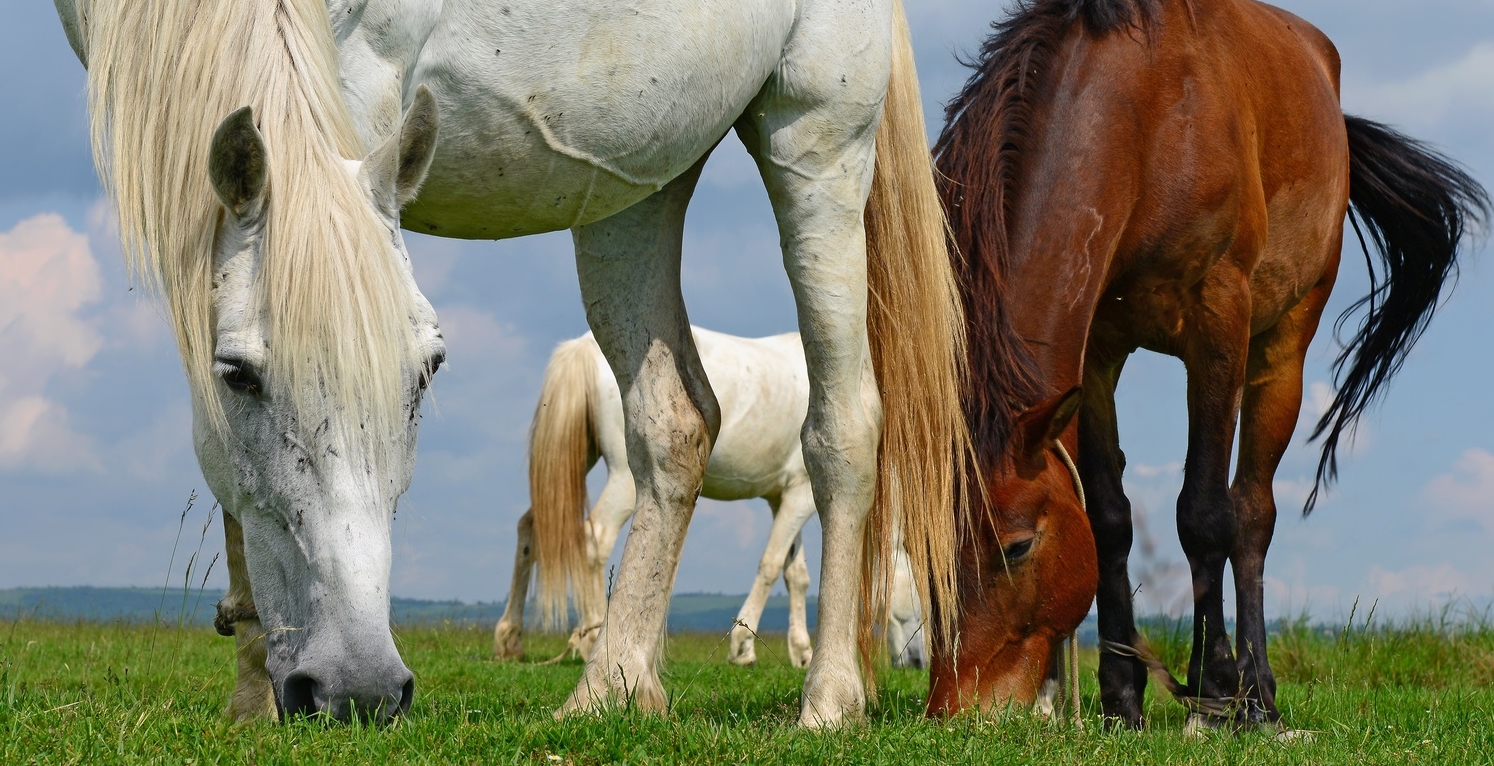 By Tom Carley
Early November means different things to different people. Children munching on Halloween candy. Adults making plans for the upcoming Holiday Season. Mother Nature is even busy this time of year as she ushers out the heat of summer and welcomes the cool crisp mornings that give the trees such vibrant colors on the leaves.
This early November period will forever be remembered by me as the time of the first ever Racehorse.com Strategic Planning Session. The website has been up and running on a limited scale for 120 days or so. The time had come for us to get together and identify where we are going, how we will get there and what we can do to make a positive impact on the sport we love.
The timing coincided with Dr. Sinatra & David Smith selling several horses in the Keeneland November Breeding Stock Sale. For those that have never made a post-Breeder's Cup trip to Lexington, it is an experience like no other seen in the sport. The tales told in this story (written in diary like fashion) will tell exemplify the good of the sport.